The Faroe Islands is to provisionally limit its controversial dolphin hunt to 500 animals, after receiving widespread criticism over last year's cull, where more than 1,400 were killed.
A review was ordered in February, in response to the outcry.
Animal rights activists have long decried the hunt, deeming the slaughter cruel and unnecessary.
Faroe Islanders give the practice their broad support, arguing the dolphins have fed them for centuries.
Known as the grind (or Grindadrap in Faroese), the hunting of sea mammals – primarily whales – is a tradition that has been practised for hundreds of years on the remote islands, a Danish autonomous territory in the North Atlantic.
But the scale of the killing last year shocked many locals and even drew criticism from groups involved in the practice. Records showed that it was the largest number of dolphins ever killed on one day in the Faroe Islands.
A petition with almost 1.3 million signatures calling for a ban on the traditional hunt was submitted to the Faroese government.
Now the government has limited the annual catch of white-sided dolphins to 500 for the next two years. Only the dolphin hunt is currently being reviewed, not the entire grind tradition.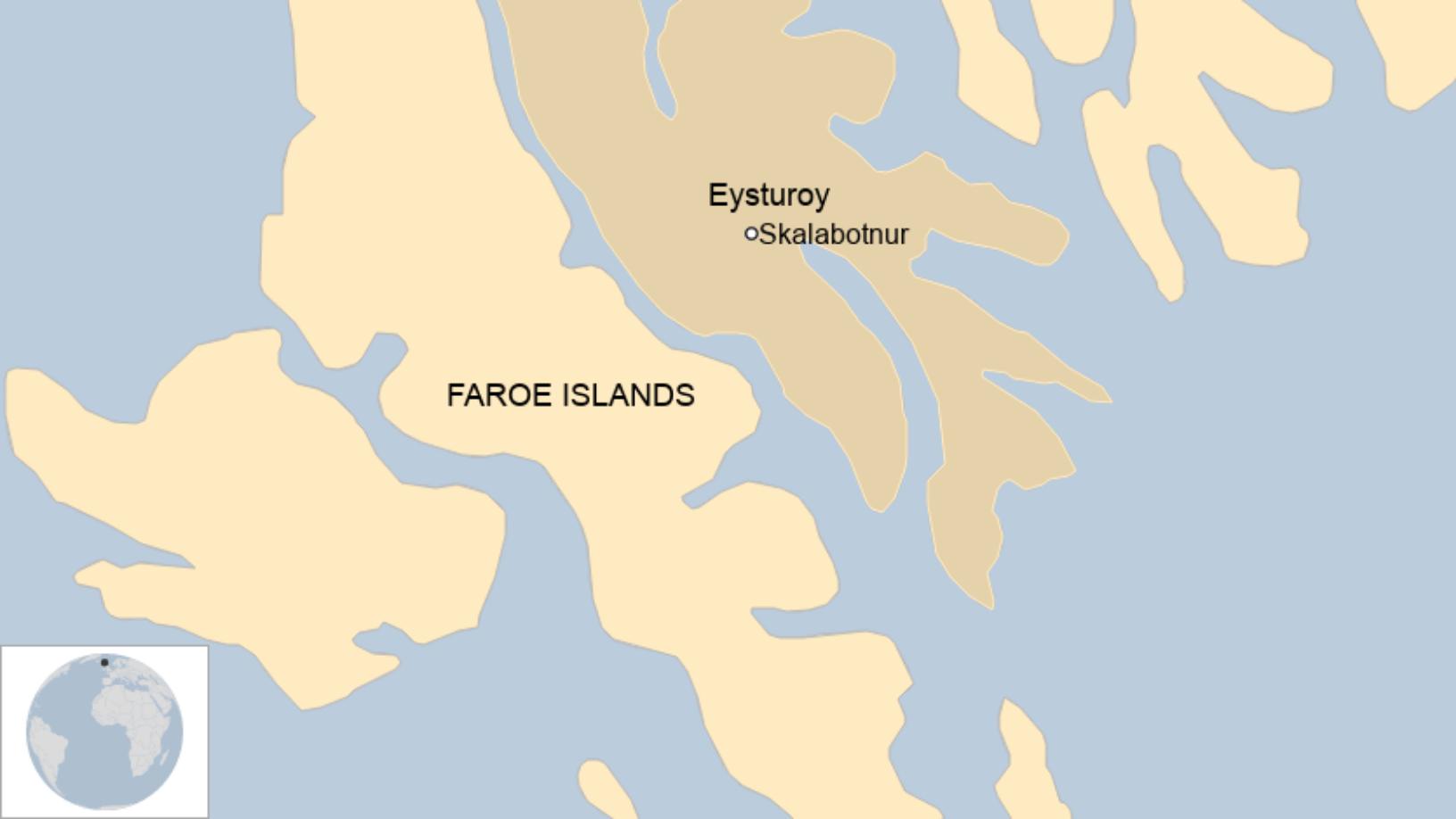 The quota was set after the "unusually large catch" of 1,423 white-sided dolphins in September, the government said in a statement.
Full story: BBC